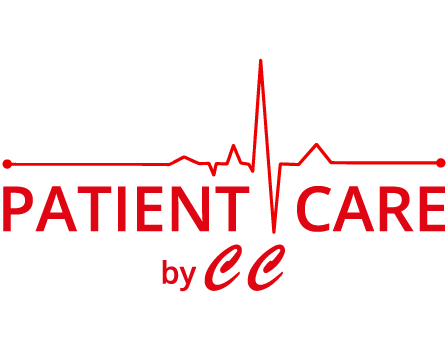 In need of quality medical care in France ? We organize specialist visits and accompany you through your best treatment options
Find the right specialist in France for your pathology
You have a doctor's name but do not know how to proceed
You have no idea whom to approach or how to proceed
Spend less time and money during your medical trip
You need a coordinated medical path
You want to avoid long stays abroad
Get a second opinion through remote medical opinion
You need a second opinion from the best specialists
You do not want to travel
How can PatientCare France help you ?
We find the optimal physician for your specific need in Paris
We coordinate all the sequence of appointments needed
We organize your hospitalisation if needed
We discuss and coordinate with your local physician
We are present during your consultations in France, translate and support
We organize remote consultations between the French specialist and your physician
The PatientCare France Process

Email us and briefly explain your needs, we will always respond
Ideally put us in relation with your local physician

Send us by express mail copies of your latest medical reports

Get our financial proposal for assistance services and a rough estimate of treatment costs
Once conditions approved and an upfront deposit made

Travel to Paris and combine a smooth treatment path and a restful stay or get a second opinion without traveling
We have an experience of more than 30 years working with the top medical specialists through our innovative clinical research track record
We know whom to approach for various pathologies : cardiovascular disease, oncology, rare diseases, ophthalmology, reconstructive surgery and many more
We work with medically experienced mother-tongue speakers for various languages : French, English, German, Arabic, Russian, and many more
We have years of experience accompanying foreign patients and their families,
Want to contact us for a free preliminary discussion ?
Contact us
To us, your are not yet another assignment. You are a Patient, in need of help and understanding.
Disclaimer : We are not physicians, we are medical research professionals with connections and experience to help you. We abide by confidentiality rules